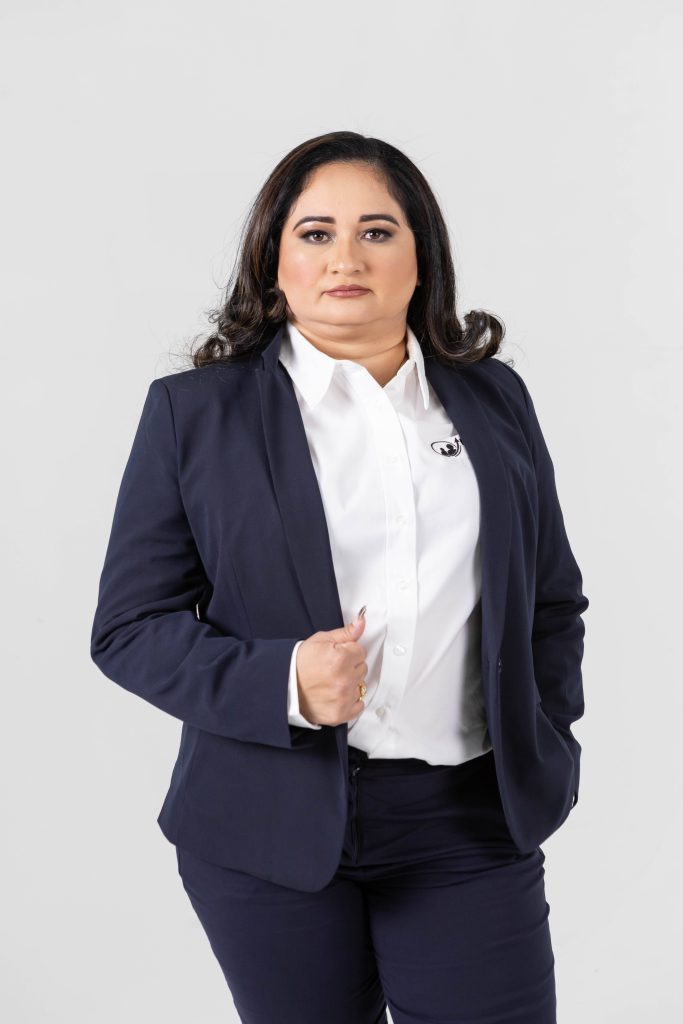 The Legacy Staffing Story
Evelin Valdivieso founded Legacy Staffing in 2016 with the simple mission of building a safe place for opportunity-seekers to find dignified employment and a pathway to achieve their dreams. 
Moving from Ecuador to the U.S. in 2000, Evelin set off to fulfill her dream of building an abundant life for her family. Through her 15 years of experience in the staffing industry, she became passionate about creating mutually beneficial partnerships between companies and untapped talent. She began Legacy Staffing in 2016 and has since grown it into a community of 300+ job seekers and personal relationships with 40+ client companies. 
Evelin and her team find ways to continually cultivate personal relationships and comradery among her job seekers with monthly prizes and referral programs. They are also passionate about building trust and personal relationships with client companies, ensuring healthy working conditions and mutually beneficial connections for both the candidates and employers.
Everyone deserves to work where they love
Legacy Staffing does not discriminate based on age, race, gender, or disability. Evelin and her team believe everyone deserves to work where they love, no matter their story. That's why you will often find the team at Legacy Staffing volunteering time at local shelters, helping those who may need a fresh start in life to find their first step towards a bright future.
Meet our dedicated team members who work hard to help candidates find the right jobs and employers to find the best talent!
Someone from our team is standing by 24/7
Whether you are a company looking for the perfect candidate or a job seeker searching for employment, we can't wait to hear from you!